2016 results lead to increased dividend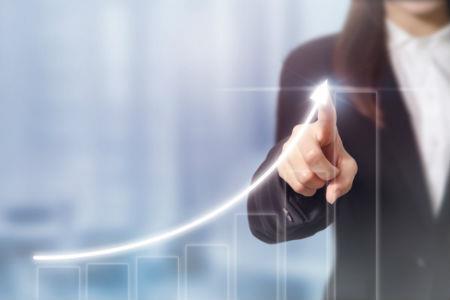 Despite a weaker Q4, Munich Re has met its profit targets for 2016.
The reinsurer posted a consolidated result of €2.6bn for 2016 today. This has triggered a rise in dividend from €8.25 to €8.60 per share.
Property & Cat contributed €2.0bn to the consolidated result, with a combined ratio of 95.7%. In Q4, however, the combined ratio hit 101.9%.
Of the €1.5bn total major-loss expenditure for 2016, 40% (€0.6bn) was attributable to the fourth quarter. The biggest loss of the year for Munich Re was the forest fires in Alberta, Canada, in May 2016 at €404m.
Munich Re chief financial officer Jörg Schneider said the reinsurer was "satisfied" with the 2016 results, and added: "Thanks to our strong market position, client proximity and successful investment management, we were largely able to counter the effects of low interest rates and intense competition in the reinsurance markets."