Aon pinpoints four separate outbreaks that led to severe weather in US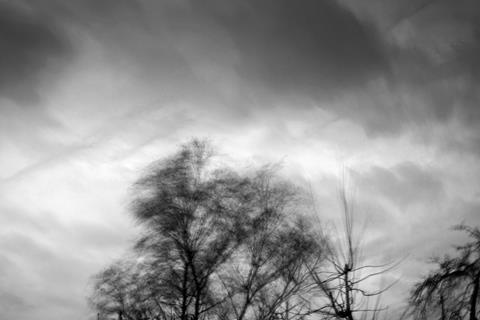 Severe weather in the US in the month of March will lead to a multi-billion dollar cost to insurers, according to reports.
The extreme weather period was marked by four significant outbreaks in central and eastern sections of the country.
According to Aon Benfield's March edition of its Global Catastrophe Recap, "The most prolific outbreak was noted from March 6-10 as major damage resulted from tornadoes, large hail and straight-lines winds in the Plains, Midwest and Southeast".
The total economic loss for this event has been estimated at $1.7bn, and so far $1.2bn in payouts have been made by public and private insurance entities.
With three separate severe weather events towards the end of the month each reaching economic losses of well over $100m, the total estimated loss for March caused by severe weather is set to surpass the $2bn mark.
Between 20 March and 22 March, the Midwest and Southeast saw severe thunderstorms.
The Plains, Southeast and Midwest were hit with softball-sized hail 26-28 March.
Severe thunderstorms again hit the Midwest and Southeast, along with the Plains and Mid-Atlantic from 28-31 March.