The broker urges reinsurers to adjust their risk appetites and tells buyers to get creative as market dislocation continues
As reinsurers, cedants and brokers prepare to meet for the first physical renewal discussion in Monte Carlo in three years, it is time for the industry to adjust risk appetites. This is according to Andy Marcell, chief executive of Reinsurance Solutions at Aon.
Speaking at the broker's pre-Rendez-Vous press briefing, he quipped that unlike previous events, the Atlantic hurricane season has so far proved quiet in 2022, saying, "At least we've got that going for us."
The reality is that market participants are facing one of the most complex and challenging renewals in the past two decades as various macro-economic challenges - including Russia's war in Ukraine, volatile financial markets, inflation and the ongoing hard reinsurance market will up the ante on cedants and their brokers.
"Reinsurers that can navigate and manage property catastrophe will have ample opportunity to make returns and satisfy clients' needs, which are growing," insisted Marcell.
He urged reinsurers and buyers to take a transparent approach to renewals and suggested some carriers may need to 'adjust their risk appetite' as activity picks up.
Tracy Hatlestad, executive managing director and global head of property, Aon, added: "In a time of market dislocation, reinsurers need to show up for insurance companies and respond to the capacity needs they have."
Inflation will boost demand for cover
But there is no getting away from the myriad storm clouds on the horizon. Mike Van Slooten, head of business intelligence at Aon, said the experience at mid-year had set the tone.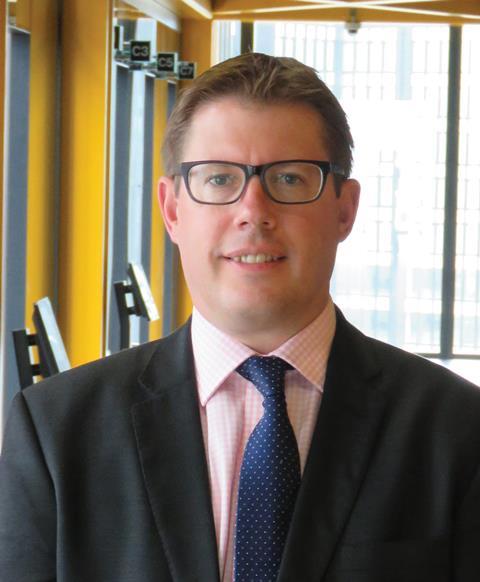 Mike Van Slooten
As the market approaches 1 January, he expects to see demand for more limit, in part driven by inflationary pressures.
He noted the depletion in reinsurance capital - driven largely by unrealised losses on the investment side of the balance sheet - was further exacerbating the supply demand equation and driving pricing upwards.
"The industry is going into Monte Carlo on quite a significant reduction in its equity base," said Van Slooten. "And none of us are quite sure how that's going to play out in the renewals."
Despite losses on the asset side, he noted that half year 2022 underwriting results were "pretty solid despite elevated nat cat activity".
"This suggests that pricing adjustment sand contract restructuring is having an impact," continued Van Slooten. "You can argue that the underlying business is performing well."
He predicted the action of central banks should bring inflation under control, but that it will nevertheless have a strong influence at the upcoming year-end renewals.
"It's not going to be a business-as-usual renewal," he said. "You've got to think creatively to secure the capacity that you're going to need."
To successfully navigate such a market, buyers "need to show flexibility," he added. "All forms of different capital are now available, whether it is traditional, alternative or parametric - there are lots of different options these days."
Should inflation prove to be a longer-term issue, it could begin to impact reserving, warned Van Slooten.
He noted that re/insurers had become accustomed to using annual reserve releases to boost results but that this situation could reverse if rising interest rates fail to have the desired impact on consumer confidence.