It's time for reinsurers to "lean in" and deploy more capacity, urged the reinsurance broker in its pre-RVS briefing
Inflation will significantly impact demand for property catastrophe reinsurance moving into 2023. This is according to Lara Mowery, global head of distribution at Guy Carpenter.
Speaking at the broker's media briefing ahead of the Rendez-Vous de Septembre, she thought inflation would add between 10-15% on existing layers of business underlying portfolios. On top of that, cedants will have to buy more as their risk appetites evolve.
"It's something north of 15% in terms of what reinsurers need to be planning for," she said.
Capacity crunch at mid-year
The mid-year renewals on June 1 and July 1 have set the tone for what we can expect to see as we move towards January 1, thought Mowery, who described a growing supply and demand imbalance, particularly in the Florida market.
"As we moved further into 2022, elevated catastrophe losses created a surge in demand for limit," she said. "Meanwhile, several reinsurers decreased their deployed capacity or reduced their appetite for growth at least."
Mowery said that US property cat supply was at its lowest levels at mid-year since 2006, that hard market that came about in the aftermath of Hurricanes Katrina, Rita and Wilma. Yet unlike the hard market that followed the major losses of 2005, "current pressures are pervasive throughout different geographies and perils".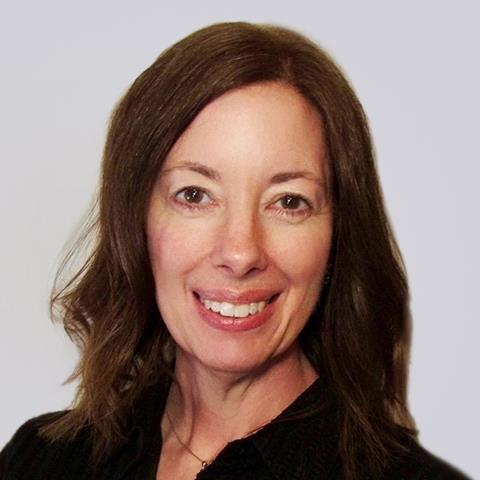 Lara Mowery
Inflation presents major challenge
She anticipates two main forces shaping market conditions moving into 2023: Inflation and the evolution of drivers of loss expectancy.
Whereas in the past the reinsurance industry was ready to flex to accommodate average annual growth margins of around three to four percent, 2023 will be multiples of that, she warned.
Guy Carpenter and AM Best expect the market to shrink by 7% to $530 billion of total dedicated capital at year end 2022.
Rated reinsurance capital will shrink the most, they anticipated, down from $475 billion at the end of 2021 to an expected $435 billion at the end of 2022.
Meanwhile, alternative capital has proved more resilient (at roughly 18% of total capital), with anticipated year-on-year growth from $94 billion to $95 billion at year-end.
Time to lean in
"It's a grim picture on the surface but we are confident the industry will come together to provide solutions."
Mowery noted that a number of reinsurers were planning for growth. She referenced last week's report from S&P Global Ratings which found that half of the top 21 reinsurance players had increased their capacity for 2022.
"As the market continues to adjust, we would say: now is the time to lean into the market… and some players are doing just that."
Meanwhile, David Priebe, chairman of Guy Carpenter addressed the impact of several macro-economic challenges, including inflation, historically low consumer confidence and the slowdown in GDP.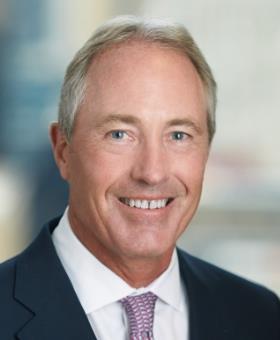 David Priebe
He noted that depletion of capital budgets was a primary concern for rating agencies and investors, with S&P maintaining a negative outlook for the industry.
However, the drop in traditional capital was not driven by negative results on the underwriting side of the balance sheet, noted Priebe, but instead by unrealised losses in reinsurers' investment portfolios.
Inflation was at the top of his list of concerns going forward as he noted many industry practitioners had not faced such a broad range of global issues before in their careers.
However, against these headwinds, he stated that the market had now been in a "firming cycle for 19 consecutive quarters", putting the sector on a "stronger footing" to deal with emerging challenges.
Re/insurers becoming more strategic
COVID has propelled conversations on systemic risk, said Priebe, an issue that cannot be left to governments to solve on their own.
"Rolling rate increases on insurance coverages have improved earnings," he said. "Risk profiles have been re-shaped through disciplined pricing and underwriting. Loss trends and loss picks are frequently being re-evaluated, as the environment remains uncertain and ever changing.
"Insurers and reinsurers alike are being strategic about business they are taking on and are carefully evaluating the corresponding risk before assuming it."
Against this backdrop, Mr. Priebe added: "Demand for reinsurance is expected to remain strong as risk awareness and desire for downside protection is pervasive across the industry in this uncertain environment.
"Overall, this is one of the most challenging and complex markets seen in years and January 1 will likely follow the wide range of renewal outcomes achieved at mid-year."